WHY CHOOSE
DESIGN REPUBLIC?
We're creative, quick & cost effective, creating result oriented marketing and branding.
Our objective is to work with your staff to create a cohesive team focused on your goals and your message.
We are just as comfortable executing a multi-level brand strategy as we are at creating focus for a new start-up company. In all scenarios you are guaranteed personal attention.

WE PUT
YOU FIRST
Your company's success is our success. We will learn and understand your business goals and customer's motivations to help you better sell and promote your products and services. We offer you a wholistic approach.
CREATIVE
IDEAS
Staying relevant with industry standards and trends is important while holding on to basic design principles. Our positive, energetic and passionate team will always work to bring you visual solutions to fit your unique needs.

FAIR
PRICE
We know. It's always uncomfortable talking money. But our policy is pretty simple; We'll work with you to find the best solution for your project within your budget. We don't have the massive overheads of the big agencies, and so we can keep our prices reasonable.

YEARS OF
Experience
We have concentrated on communication solutions since 1999. We take great pride in our attention to detail, creativity and project management.

CLEAR
PROCESS
We set clear expectations and always include next steps so you know where we are at in our unique design strategy. Our sure fire process will prove to give you the results you're looking for.

EVERYTHING
IN-HOUSE
We outsource nothing, which means we know you and your business, this, in turn, means we can deliver better results.

DIRECT
ACCESS
You will deal with someone that knows what they are doing, not someone who has to ask other people and come back to you (a few weeks) later. We are always on hand to offer creative advice and guidance.

FRIENDLY
& JARGON FREE
We don't bite and we talk in terms which are easy to understand; if you ever have any questions please feel free to contact us, we don't mind. We'll talk to you in your language, no technical jargon here!
WIDE RANGE
OF HELP
We partner with you to create brilliant brands and slick websites.
Here is an quick outline of the main nuts'n'bolts that we can help you with.
SOME COMPANIES
WE HAVE HELPED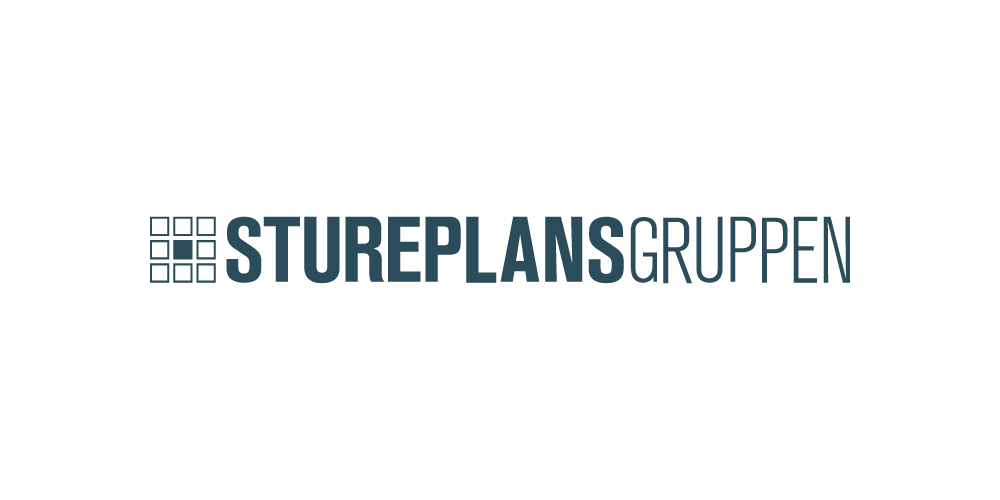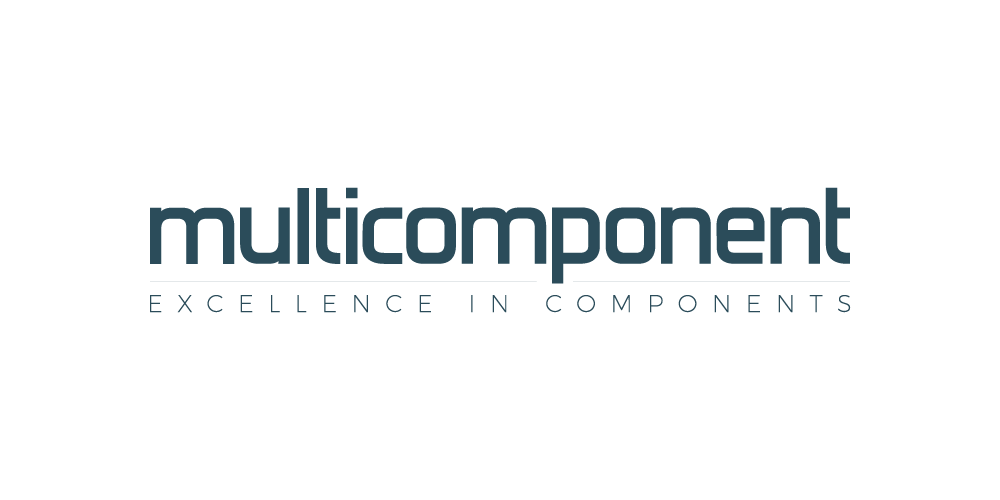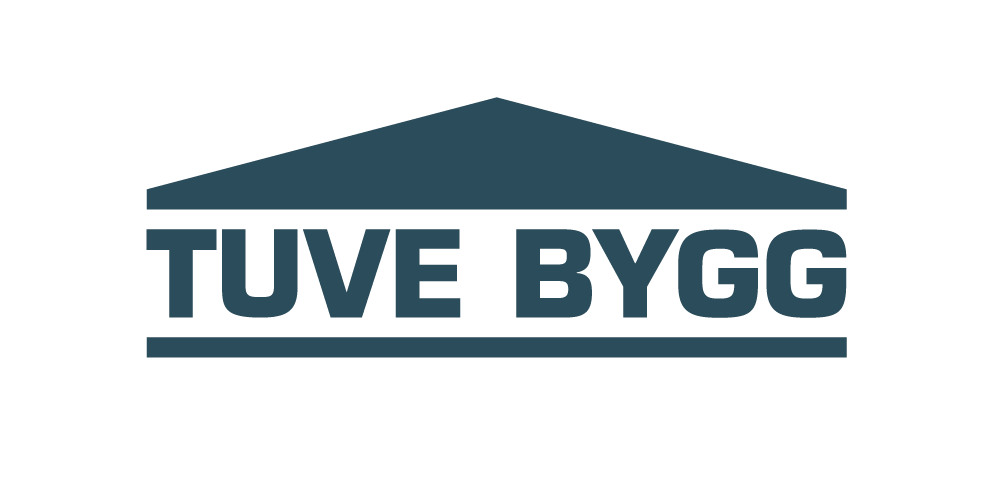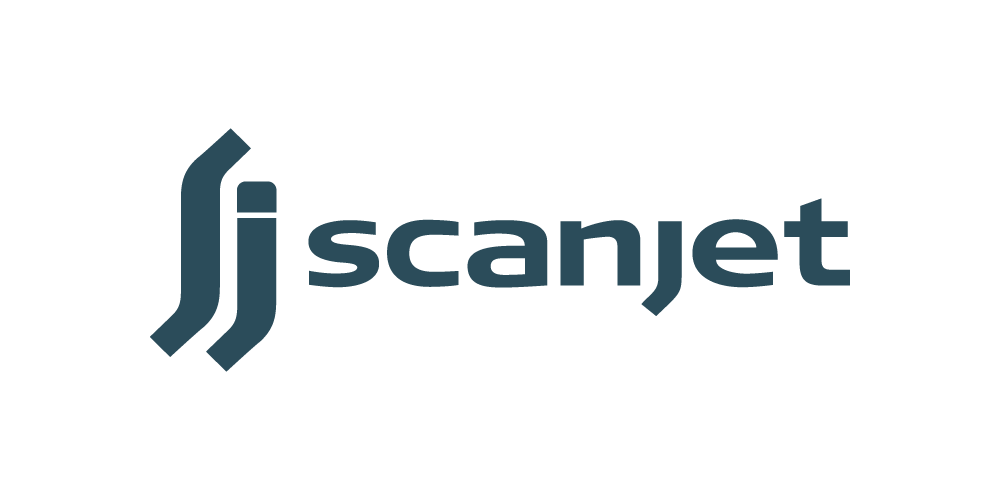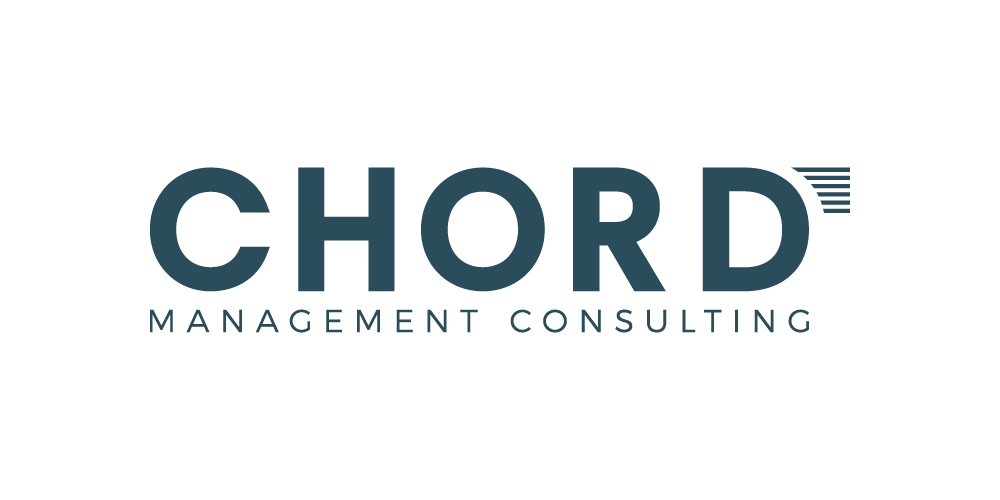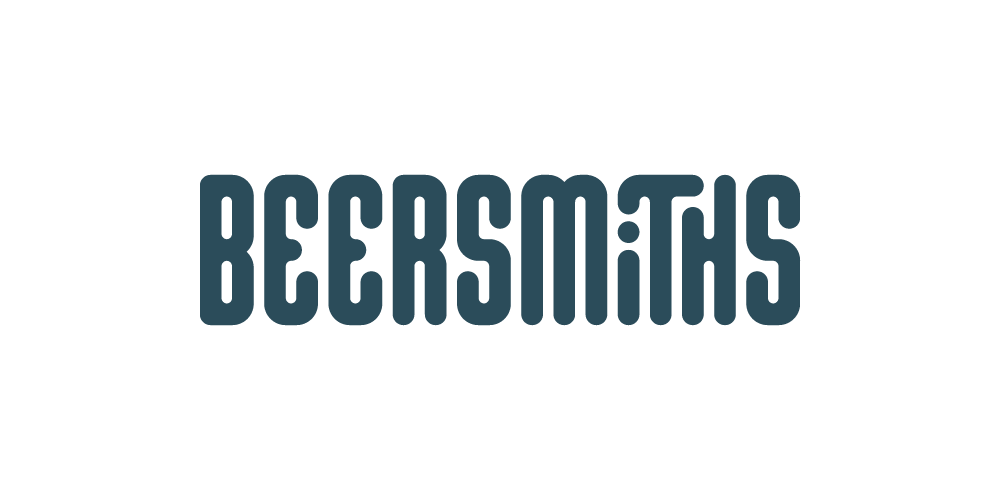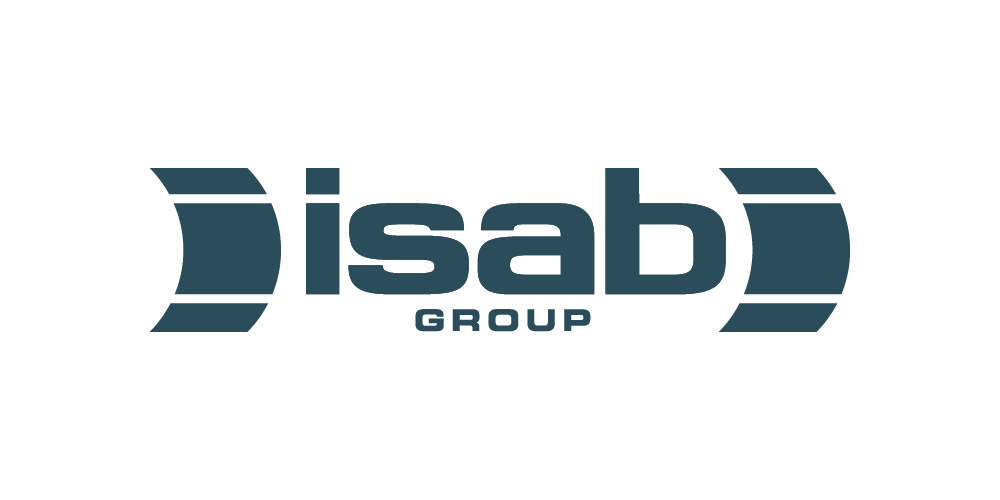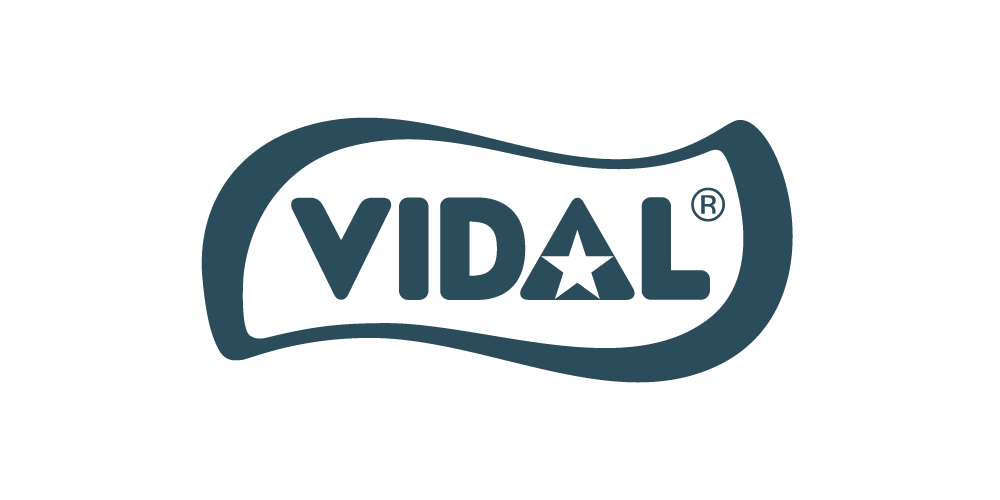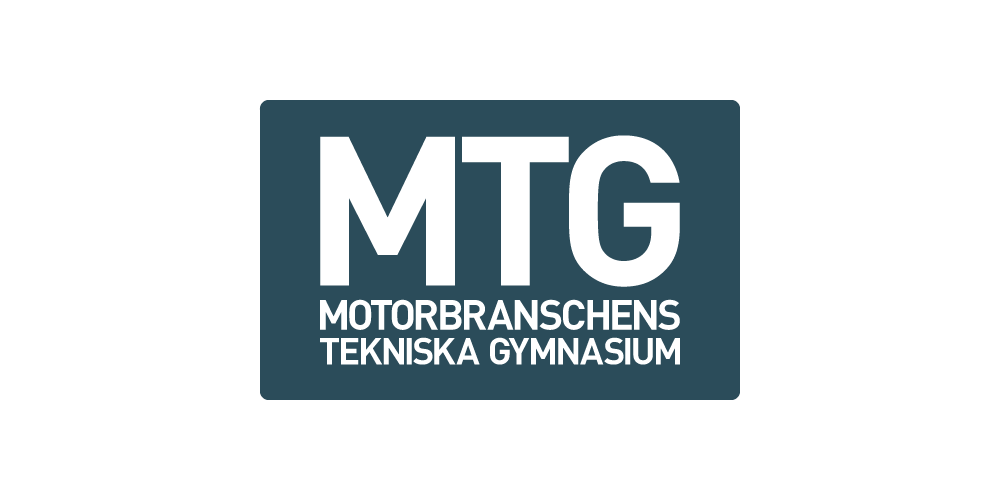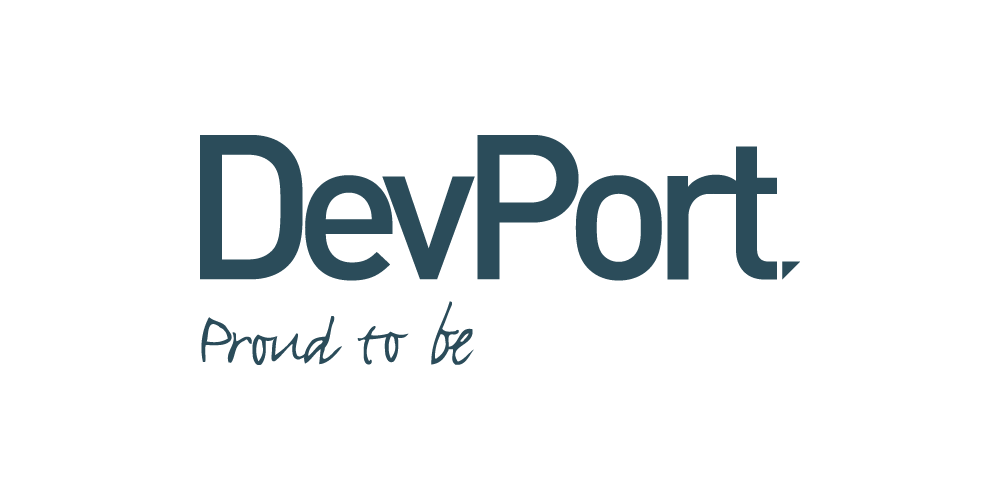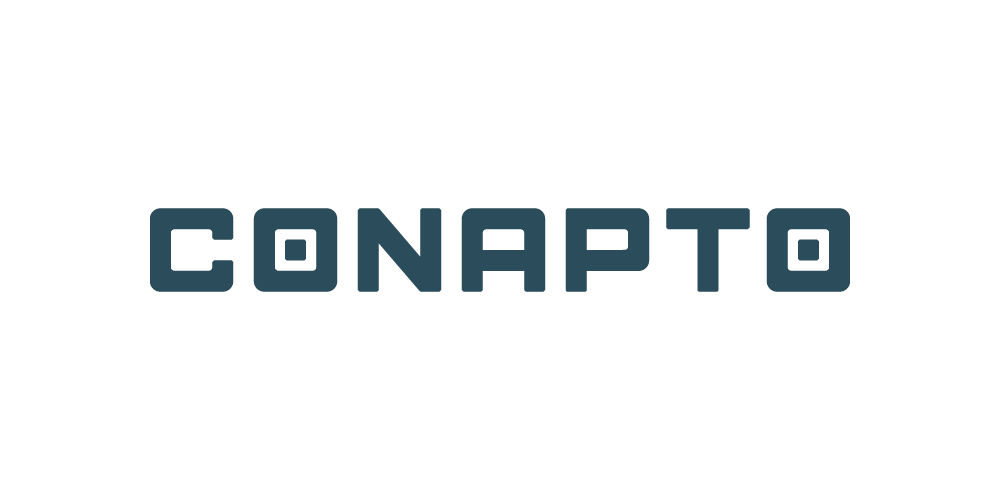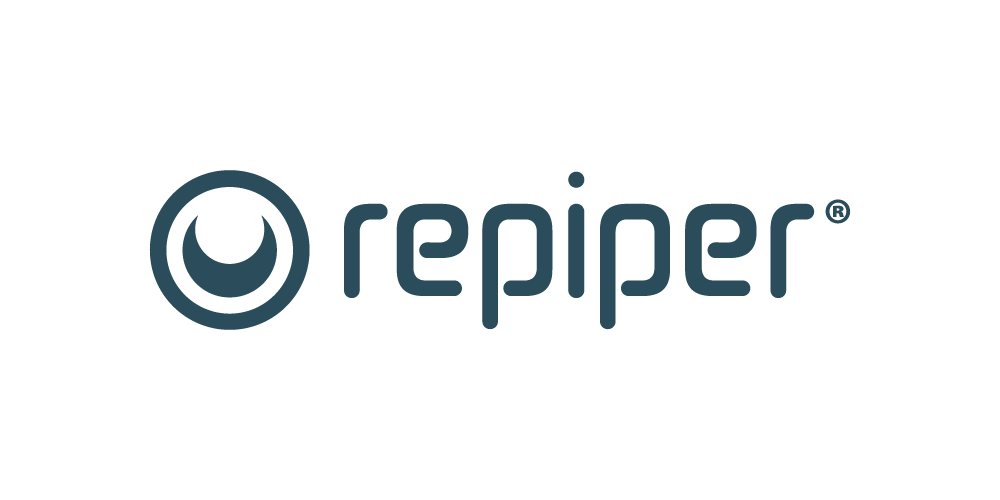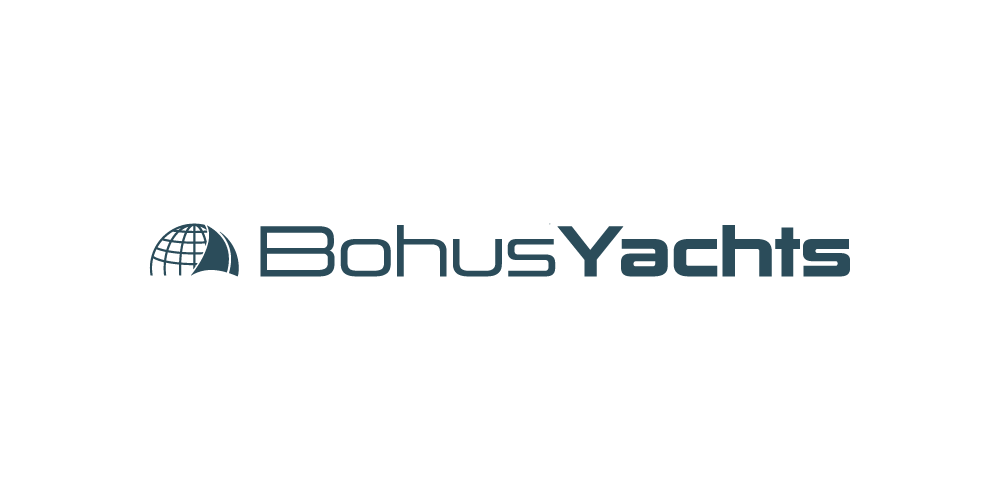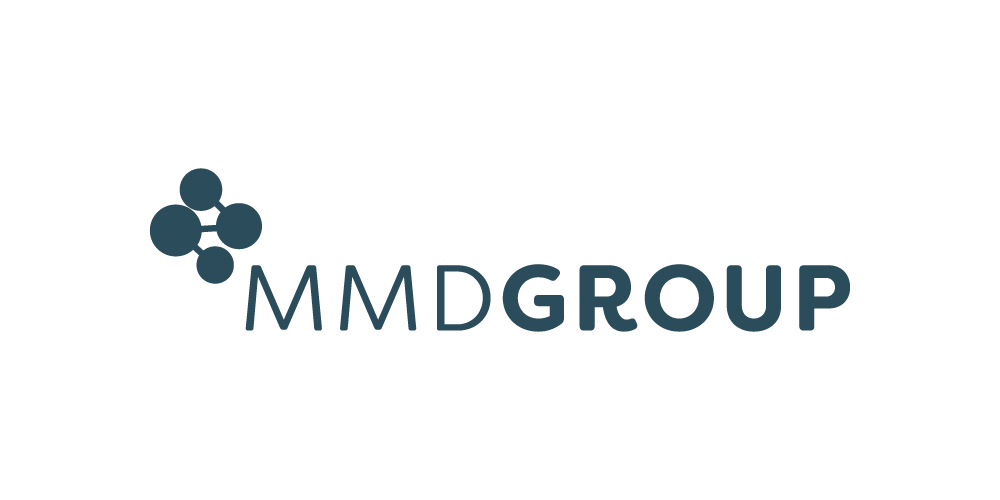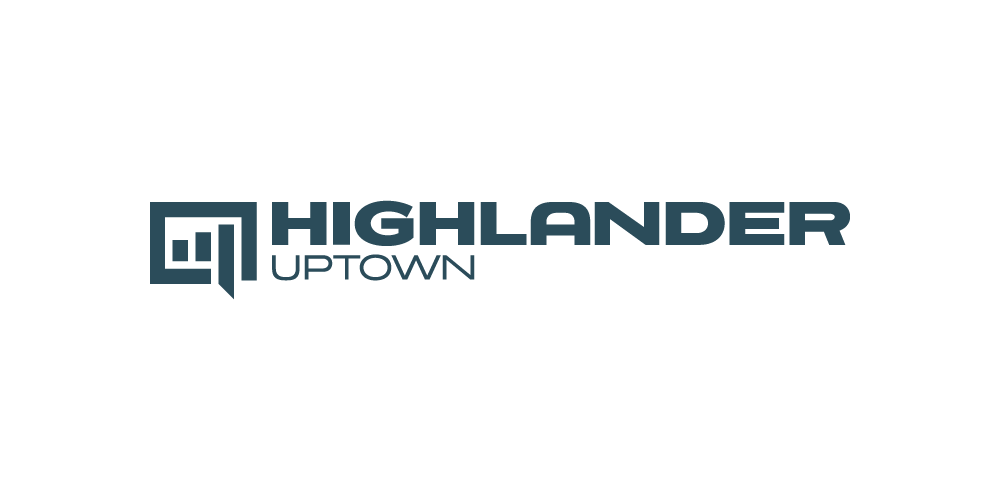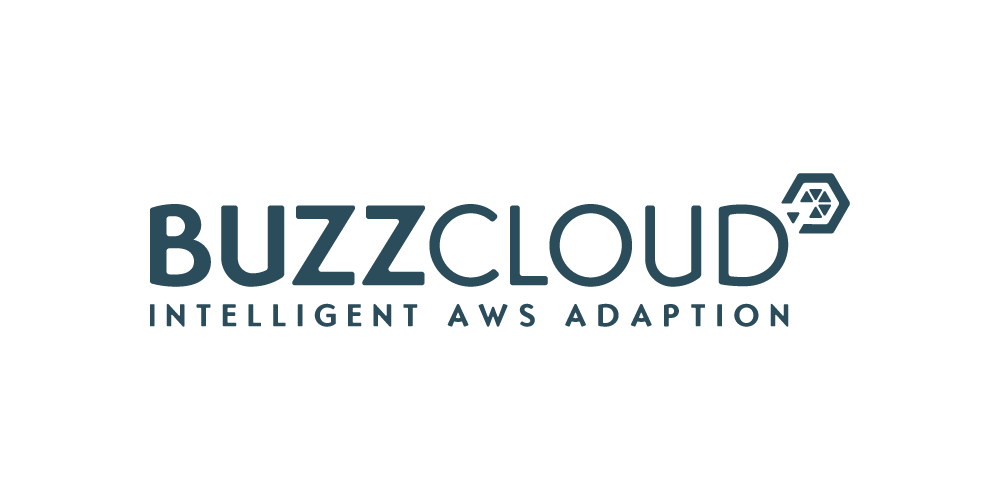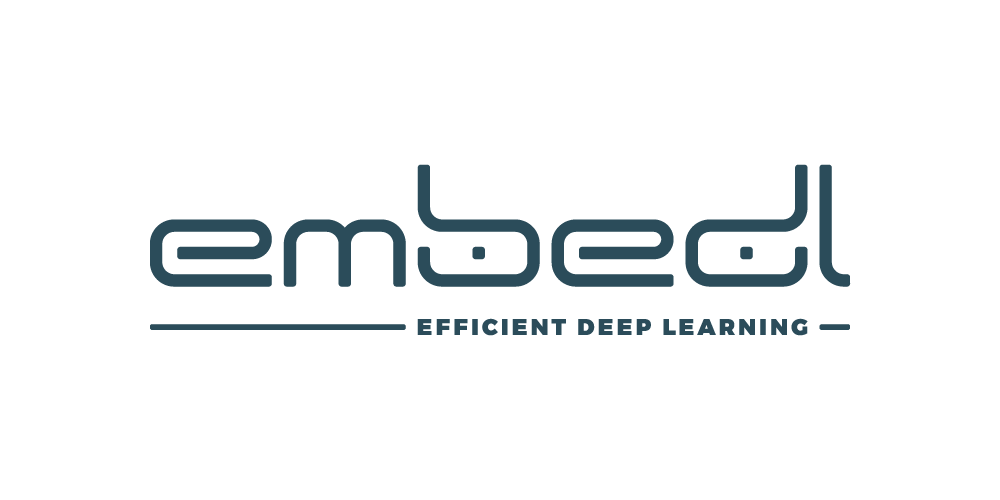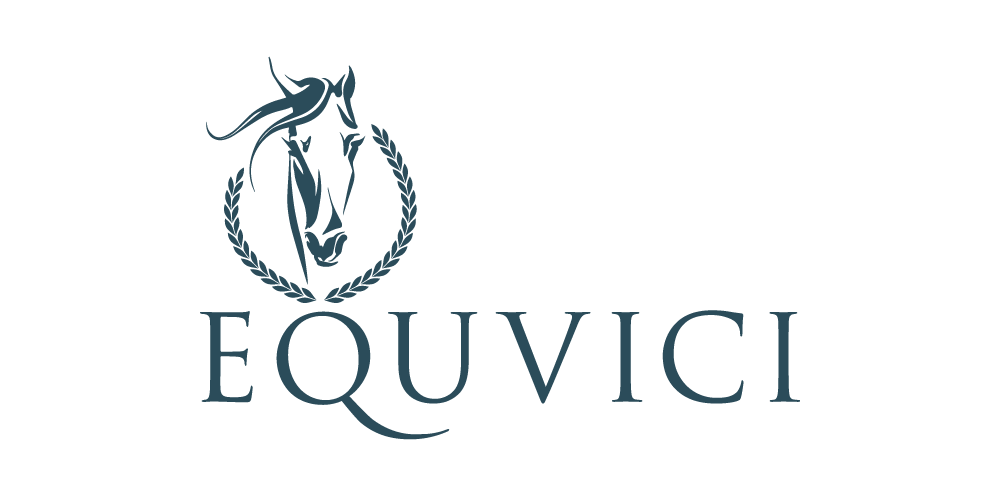 OUR SIMPLIFIED
PROJECT PROCESS

To determine what you need, in what order to deliver those items to be most effective, and create a plan of action.

After strategy is agreed we move on to the design phase, making sure the end user is always the focus.

Implementation of the approved design, built off of an agreed-upon plan, structure and message.